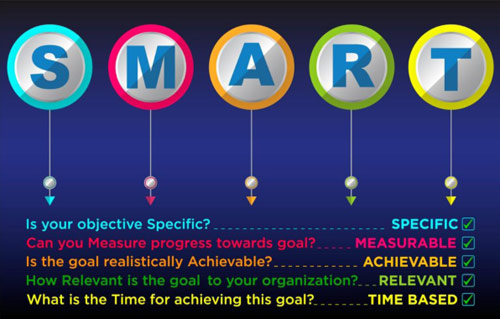 Step 1: Set Goals
Define SMART goals. Are you trying to make a lot of money? Do you want to have freedom? Do you want to be creative? Make goals that are specific, measurable, achievable, relevant and time based.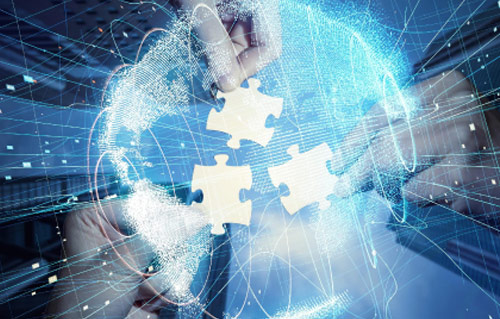 Step 2: Do Research
What industry are you entering and who are the major players today? Who will buy your product or service? How much money are you going to need to begin?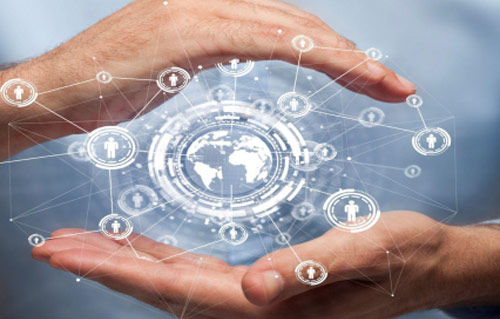 Step 3: Create a Sample
Show your idea or sample product to 100 people. Do they like it? Do they find it useful? What suggestions do they have for improvement? Revise your product based on their feedback.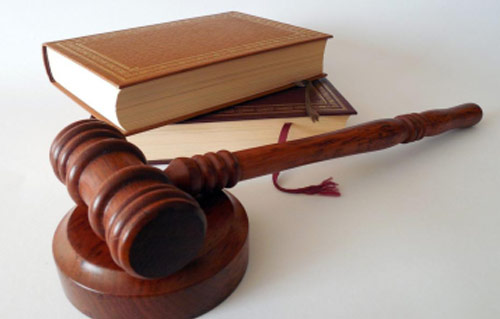 Step 4: Make it official
Create a name and register your company with the state and federal government. Obtain necessary permits and licenses. Purchase insurance.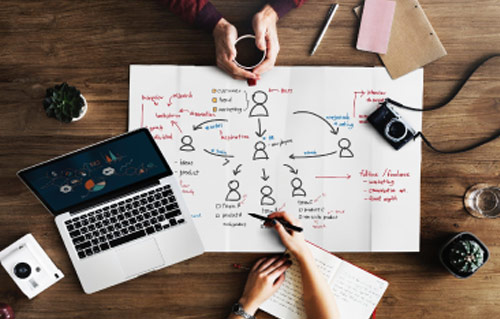 Step 5: Plan
What is your strategy? How will you execute? What is your budget including expected expenses and realistic revenues? What is your expected cash flow? Set timelines for sales to hit targets.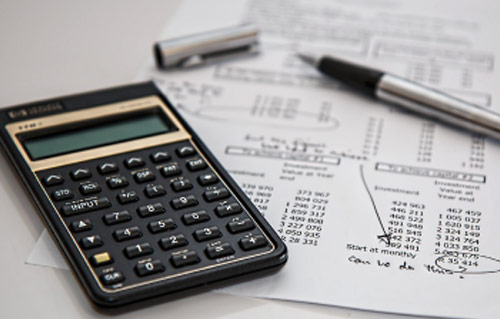 Step 6: Evaluate Finances
Explore your options for financing your business. How much savings can you invest? Do you have "angel investors" or private parties, friends, relatives who can support you?
Other Sources: Credit Cards, Home Equity Loans, Savings, Personal Loans, Private Equity
Step 7:Execute
Create your business. Do you need an office or storefront? Do you need a website? At minimum, how many employees do you need? Make sure everything is set and ready.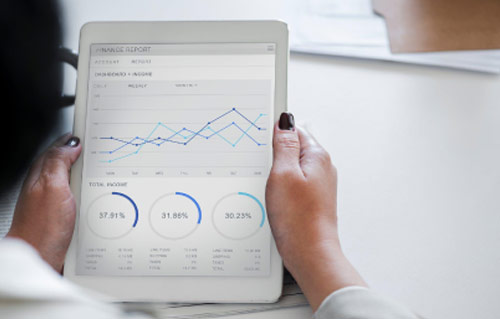 Step 8: Measure and Grow
Test and learn from your mistakes. Expand your product offers. Think about social media. What can be improved? What will help you to better sell your product?