GOBLIN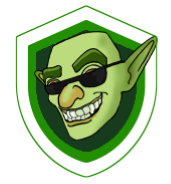 By bringing together components of File Sharing, Data Warehousing and Business Intelligence, GOBLIN reduces operating costs, creates enterprise efficiencies, and delivers immediate financial impact. With over 100 years of combined experience, Predictive Analytics Group has built the first all in one Data & Analytics Platform designed for any Financial Services solution from start up to legacy, that wants to get business done, today.
When GOBLIN is used as the central hub to merge and cleanse data, distribute files and reporting, and perform advanced analytical exercises clients save an average of 30% on infrastructure costs and spend more time making decisions to run their business.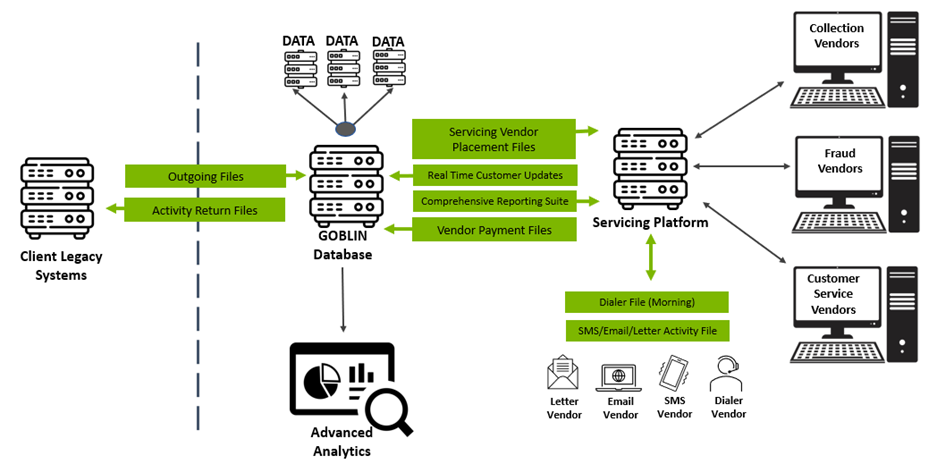 Key features
File Share

Ingest vendor files and data

Produce and automate outgoing data feeds

Data Warehouse

Unlimited access to your data

Prebuilt software licenses, including Azure, relational databases, Tableau

BI Tool

Secured access to query data

Streamlined (automated) report creation

Data virtualization and visualization layer for rapid intelligence and reporting
Benefits
Saving Time and Money

Preconfigured team of Data architect's, DBA's, BA's and Risk Manager's

Reducing operating cost by combing components of these services in one platform
Business Acceleration

20 years of accelerators across file sharing, data transformation and proprietary BI solutions

Skip wasted cycles of learning and building
Data Warehousing Team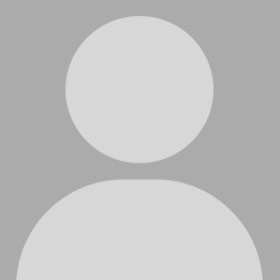 Our Services
What Data Warehousing Services We Offer
PAG offers a variety of Data Warehousing services like compiling multiple data sources using our data platform GOBLIN, building a dashboard suite to optimize business performance, support data requests, and use our GOLBIN platform as a decision engine.
Relevant Articles and Case Studies:
By David LaRoche Back in early August, a good friend of mine asked me to look at his collections shop. We focused on his technology and major operational strategies. The discussion was very productive because he's an experienced executive who knows what he's doing. During the two hours we spent together, we identified three significant…