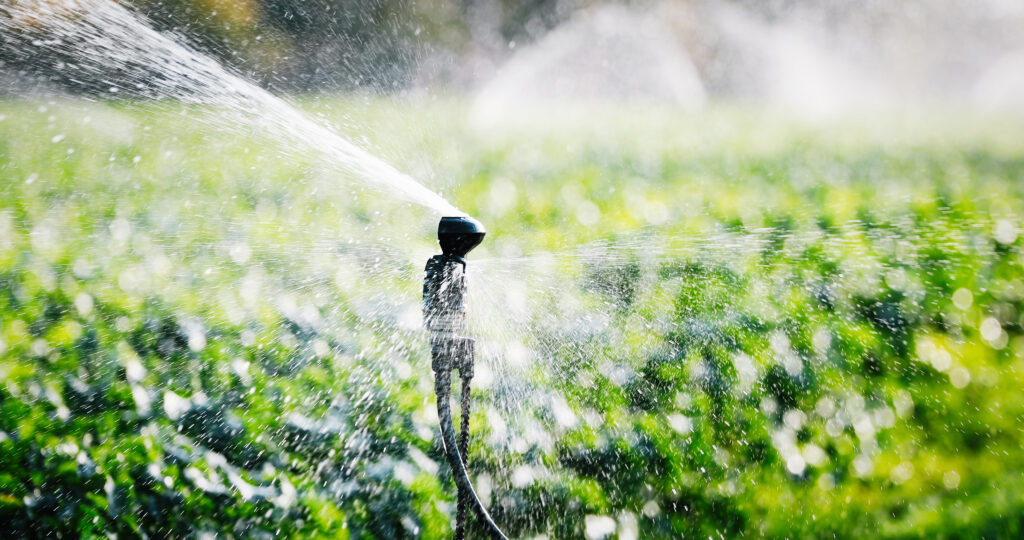 Company: Large Credit Card Issuer – US Co-Brand
Challenge:
Company launched a card product that was experiencing higher than expected fraud losses. They had a team who built fraud strategies using past experience. Due to several unique product features and lack of data to build strategies, there were several gaps. They were looking for support to evaluate their fraud authorizations and new account strategies against industry standards and best in class fraud controls.
PAG Solution:
PAG conducted a deep dive into the bank's existing fraud data, reporting, authorization and fraud queuing systems, and detailed rules. Using deep industry experience and data and reporting available, PAG recommended rule changes to address emerging fraud trends and system enhancements to support next level fraud avoidance. In addition, PAG completed a deep dive of payment controls, recommended vendors and additional rules to reduce payment returns and first party fraud.
Client Benefits:
The changes PAG recommended drove:
$1.2MM+ in annual application fraud avoidance.
$13.2MM in annual fraud loss avoidance through incremental ring and bust out transaction rules (decline 35% $ fraud loss rate).
Incremental $46MM annually in low risk spend (approve 1.5% fraud $ loss rate)
Net impact $14MM fraud loss avoidance, $8MM incremental spend annually.