We can perform vertical and horizontal reviews of all your business lines to ensure full compliance with all regulations, polices, procedures and compliance expectations. Our Compliance SMEs can prioritize all of your improvement opportunities into an easy to understand enhancement plan.
Relevant Articles and Case Studies:
Imagine not having to worry about whether auditors, regulators, or partners will find compliance missteps when they review your operations….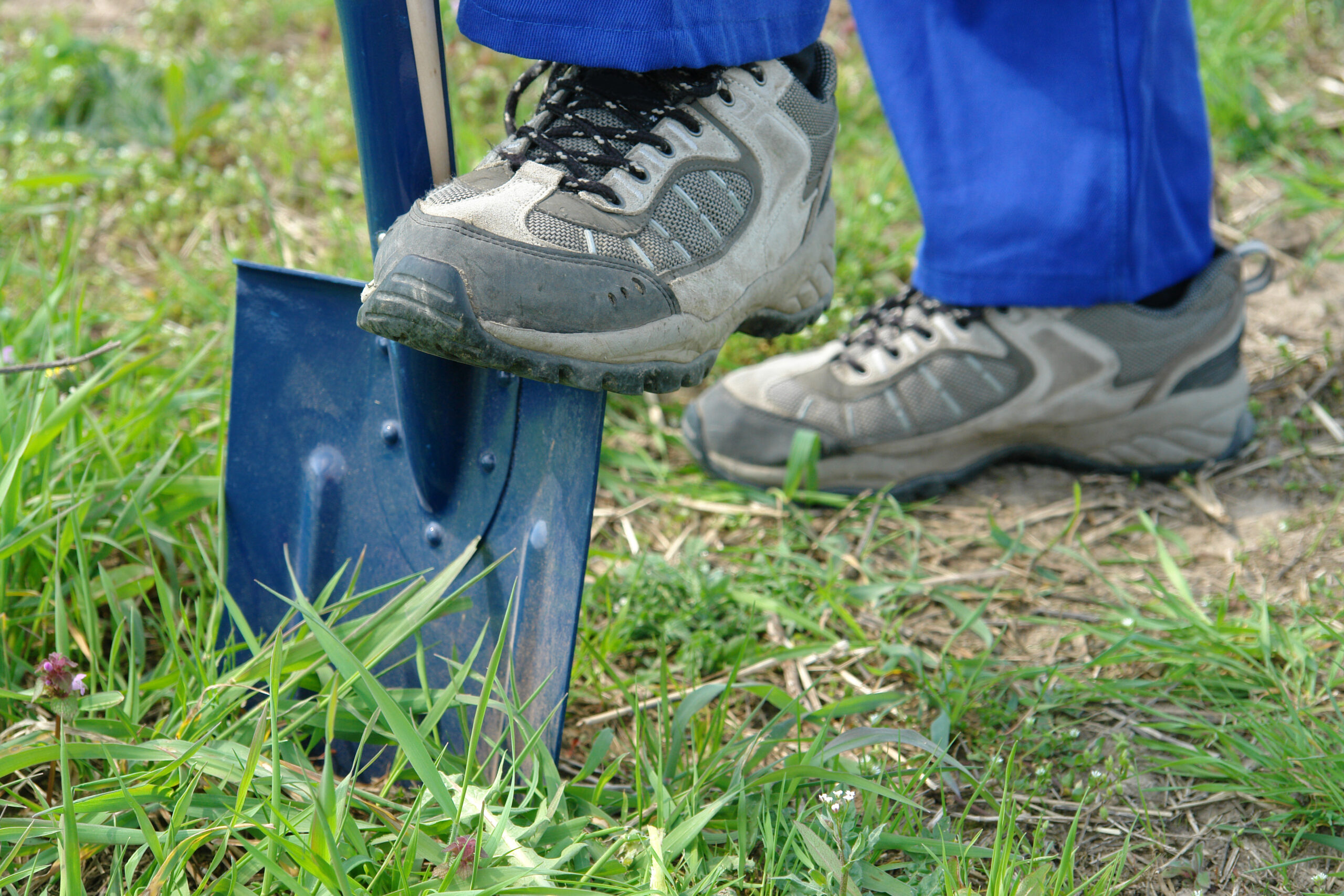 Company: New Market Entrant – US Co-Brand & Branded Challenge: A fintech was planning to enter the affinity credit…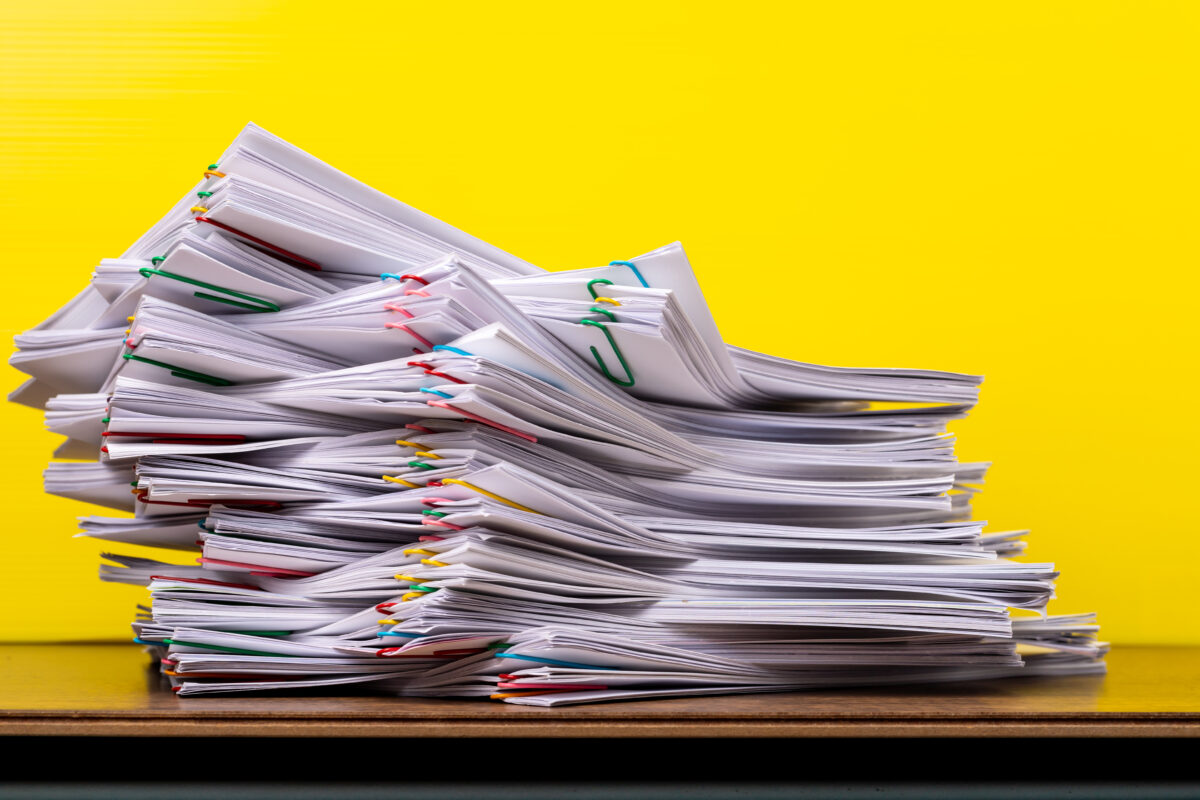 Challenge: A large unsecured loan provider in the United States was having challenges with its model suite and convincing its…