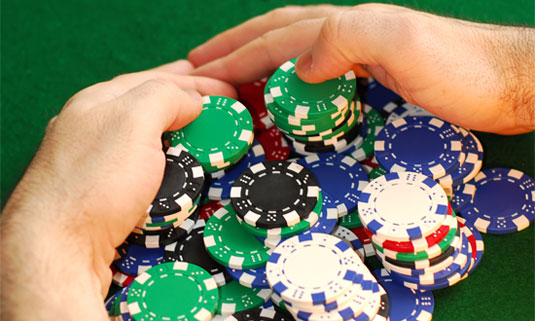 Company: Medium Scale Las Vegas-based Casino
Challenge:
Company was looking to accomplish several initiatives, including organizing their data across multiple sources into one repository for analytics and reporting, developing live reports as the data updates for multiple distribution lists, driving analytics for Marketing responses, channel optimization and casino efficiencies. Major problem was data was residing on 4 separate platforms in 2 separate locations. In addition, linking data between sources was an issue.
PAG Solution:
PAG was able to aggregate all four data sources into one repository. The systems remain intact, with data extracts populating their new EDP solution (GOBLIN). PAG then mapped each of the four data sources to allow simultaneous use of the data to generate automated & manual reporting, business analytics and marketing strategies. PAG built a custom Portal for the business, which allows for automatic distribution of reports and analysis, which is controlled by user logins. This allows for specific reporting sets to be directed to specific individuals. Implementation of the EDP also included the Business Intelligence (BI) tools for internal resources to create analytics and reports. Finally, after implementing the final solution, Company engaged PAG to complete the development of their marketing channel optimization strategies and enhanced their existing response models.
Client Benefits: (3-4 and provide QUANTIFIABLE benefits)
PAG was able to identify, and implement, key areas of automation for the company
PAG provided a robust solution that was designed to allow future client integration with little technological knowledge
PAG's solution created a 67% decrease in manual efforts while adding much needed QA for the data and reporting needs
PAG's solution came in significantly under budget and will meet the company's needs for the coming years
The incremental marketing analytics work helped reduce marketing costs by 26%, while increasing responses by 13%.