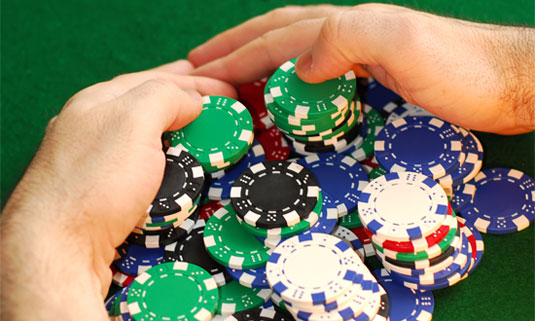 Company: New York Based Racino
Challenge:
Casino was looking to enhance their marketing efforts within their existing customer base and expand their prospecting for new business.They did not have a convenient way to access the data, as it was stored in their production servers for the analytics portion of the exercise. The Casino manually created reporting and QA through manual entry into spreadsheets. For new business prospecting, they were mass marketing to a very large untargeted population, resulting in under 10 bps (0.10%) of response rate.
PAG Solution:
PAG first worked with them to develop a true prospecting marketing campaign utilizing Geo-Fencing, by evaluating consumer behaviors based on location tracking of their devices. In addition, search engine queries. Finally, targeting individuals that met pre-determined criteria to generate digital marketing campaigns to generate foot traffic into the Casino.
Stage 2 included implementation of our GOBLIN solution. This allowed us to organize their data outside of production, allowing them to query, report and analyze as needed in an efficient and concise manner. We set them up with the Business Intelligence (BI) tools for dynamic reporting.
Two months after completion of the project, the Casino had seen such an internal lift in understanding their data & analytics, they engaged us to build out a custom portal for report organization, distribution and governance.
Client Benefits:
PAG was able to quickly deliver a large lift in foot traffic within the Casino with the digital marketing strategy expansion
PAG 's solution assisted in an increase of 18% in foot traffic Quarter over Quarter, which included an increase of 22% in average customer spend
As opposed to building the solution and staffing to manage the final product, the Casino was able to save 31% to their budget, with no incremental headcount, by implementing GOBLIN and having PAG manage the process going forward.
The Casino has seen a steady lift through seasonality, which continues through the 2nd Quarter of 2019.